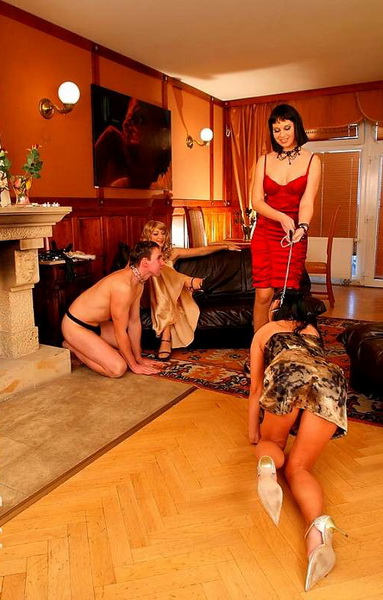 Some wealthy Sugar Daddies and Sugar Mummy look for something more adventurous than dating an ordinary slave. For these daddies, "#1 SM Dating" has tailored a series of packages that include: Slave Sisters, Slave Mother-Daughter, Slave Couple and Slave Virgin.
In the Slave Sisters and Slave Mother-Daughter packages, sisters, mother, daughter all play submissive roles. 
In the Slave Couple package, both husband and wife play submissive roles. Sometimes the wife can also be his husband's mistress if their Master (Sugar Daddy) wants her to do so. 
Slave Virgins are very scarce and are the most expensive breed in the SM market. If you are over 18 years old, both a virgin and a submissive, and want to change your life by meeting sugar dad, then you are welcome to apply.
For Special Slaves application, Slave Sisters, Slave Mother, Slave Daughter, Slave Wife and Slave Virgin applicants please apply in "Female Submissivee Application". In some case, the wife can also fill out the Application Form in the Female Dominant Application. Slave Husband applicants please apply in "Male Submissive Application".