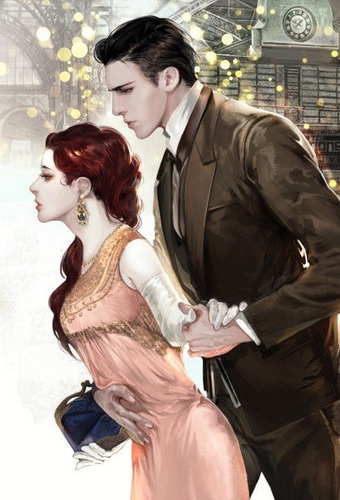 "#1 SM Dating" club recruitment: Female Submissive (female slave), Female Dominant (mistress) and Male Submissive (male slave), mainly Female Submissive (female slave). You can choose one or more of them. This club has been in operation for half a century, and we have enough experience to protect the privacy and safety of ladies.
Given the scarcity of women who enjoy SM, these SM Sugar Babies stand a far greater chance of being fostered than their general Sugar Baby counterparts, and they often earn significantly higher remuneration. Any SM ladies who wants to find a long-term Sugar Daddies or a rich boyfriend/husband to upgrade her life can apply to become our female member (Sugar Baby).
The Sugar Babies recruited by the "#1 SM Dating" club are not limited to race or nationality, and they only need to be 18 years old or older. We expect applicants to be well-educated, speak some English, and be ladylike. We reject occupational sex workers.
Ladies who apply for SM Sugar Baby must upload at least 5 real photos or videos of themselves (more photos and videos can increase your chances), and attach a contact number. We will reply within 2 working days. Applications without a photo or contact number will not be responded to.
After accepting the application, "#1 SM Dating" will guide ladies to add photos, modify Resume, choose SM games, determine the amount of remuneration, etc. according to the specific situation of each applicant, the club will match and introduce Sugar Daddy for her.
If the applicant is in Sydney Australia, we will invite her to come to the office for an interview.
Due to limited human resources, the "#1 SM Dating" club cannot respond to all general inquiries in various languages. However, we regularly gather answers to all representative questions in our Frequently Asked Questions. Thank You!
—————————————————————
Global Tel: +61 1300 781 367
Australia Tel: 1300 781 367
Office: 60 Castlereagh St, Sydney, NSW 2000, Australia