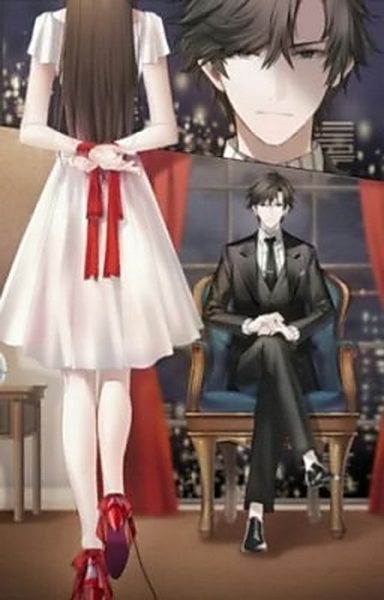 "#1 SM Dating" is a membership-based international dating club dedicated to promoting BDSM style dating and Sugar Daddy – Sugar Baby relationships.
This is mainly a Male Dominant – Female Submissive style club (also have a few female dominants and male submissives). Through this platform, male members can date their favorite submissive girls after paying the dating fee; female members can meet wealthy gentlemen that possess a similar sexual preference. While the men are able to dominate stunning ladies they might otherwise never meet, the women of our club get financial aid, emotional comfort, incredible experiences and maybe even genuine love or marriage. We want to help all Masters and slaves achieve their life-long goals!
The club takes Male Masters and Female Slaves as its primary members. The registered male members are mainly Masters (male dominant), mainly from North America, Europe and Australia. Most of them are white, with some Asians. Female members are mainly slaves (female submissives), from all over the world.
The club matches the wealthy Masters (male dominant) and slaves (female submissive) who need help to help them get to know each other. After establishing their Sugar Daddy – Sugar Baby relationship, if fate smiles upon you, it can develop into a long-term romance or even marriage.
With us you can release your inner most sexual desires, and at the same time be rewarded, and sometimes even change your life!