Create Your Own Game List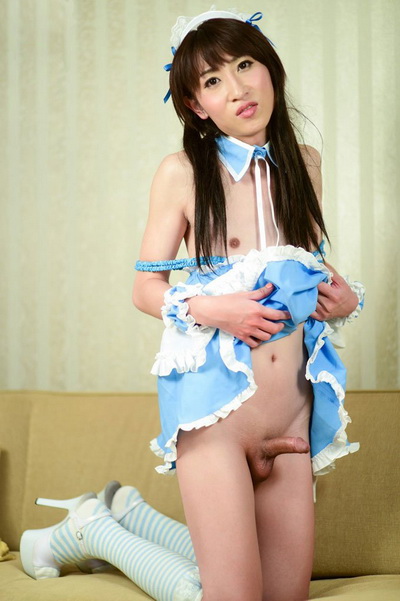 Every male submissive applicant must prepare your own "Game List". If you does not have a ready-made list, you can choose from the "Common Male Submissive BDSM Game List" below.
The quantity and quality of BDSM games is the first criteria that dominants to select a slave. The boys who can play more games will get more opportunities. However, we do not encourage applicants to chose games that they cannot actually play. This is a deception to the sugar daddies / Sugar Mommies, and often they will cancel your visit when they learn the deception or expect you to perform the acts that you agreed to.
This page enables our male submissive applicants to select which types of play they cannot do. Please carefully read the "Comment Male Submissive BDSM Game List" and select any games you cannot do. The system will automatically generate your "Game List", excluding those you have selected, and only showing the ones that you like. When you date Sugar Daddies / Sugar Mommies, they are only allowed to the BDSM plays that are shown in your list.
BDSM Is A Role-Playing Game
BDSM is essentially sexual foreplay with each person role-playing: one master and one slave. Words such as master, slave, rape, or subordination that appear in the following game don't means the original intention of words in real life. For example, the "master" and "slave" describe who will be role-playing as the assertive leader during the game, "rape" is a consensual scenario game agreed upon by both parties. "Crying" and "begging for mercy" are performances that help both participants to reach greater orgasms in sex. In SM games, all games are consensually agreed to and paid first, before play begins.
2. Roles of BDSM play
We require our Masters to observe good hygiene, so all games listed would be played after a shower for both Master and Slave, except those marked as "before shower" games.
BDSM play sessions cannot last longer than 40 minutes with the client. Games involving physical punishment (spanking, slapping…) can only be played once a day (every 24 hours) and include no more than 10 light to moderate hits.
The marks of spanking (bondage, etc.) should disappear within two hours, and no activities that will cause bleeding are allowed with our clients.
In BDSM play, the internationally accepted safe word is "Mayday", the safe sign is the slave "shaking head". If a slave says "Mayday" or shakes her head, the play will immediately be stopped.
Our BDSM dates include light to medium submissive games only. No sadists or masters with "heavy taste" will be allowed to join us.
No alcohol is allowed in BDSM play.
Condoms must be used in sexual SM activities.
3. About Extra Charge Games
In following "Common Male Submissive BDSM Game List", there are some special games that require additional fees. Their costs are not included in the standard fees. They are called "Extra Charge Games".
Why do we offer Extra Charges for some games? Simply because most boys do not like that sort of play, which makes your participation even more valuable and desirable to Masters / Mistresses who appreciate those games!
The fees for Extra Charge Games are charged by the boy on site before the game starts. When the boy lists a game in his game list, it does not mean that he has to play the game for every Master / Mistress, he can decide on the spot whether to playing the game or not. If he doesn't feel good at the time, as long as he doesn't collect the money (fee of this Extra Charge Game) from the Master / Mistress, he don't need to play this game.
The charges of Extra Charges Games are boy's net-income, he doesn't need to share this with the Club.
4. Rationalization of Game List
Every boy can make his own Game List (including Extra Charge Game list). So every slave's Game List / Extra Charge Game list is different. For example, Slave A ticks game "Piss Drinking" as a normal game, but Slave B list it into her Extra Charges Game list.
Also the prices of Extra Charge Games in the below list are our suggested amounts. Each boy can decide his own price. For example, for the same game Slave A gave it a price of $1000, while Slave B make it $500.
If applicants would like to discuss this with Club, please write it in the "Other"  text box below.
5, Master & Mistress
Although the dominants appearing in the pictures of the following games are often the mistresses, in fact people who are willing to pay out their wallets to look after male slaves are the Masters / Sugar Daddies. Male slaves have very little chance of being taken care of by the mistress / Sugar Mommies. So you must be able to serve the Masters / Sugar Daddies. Otherwise we will not accept your application.