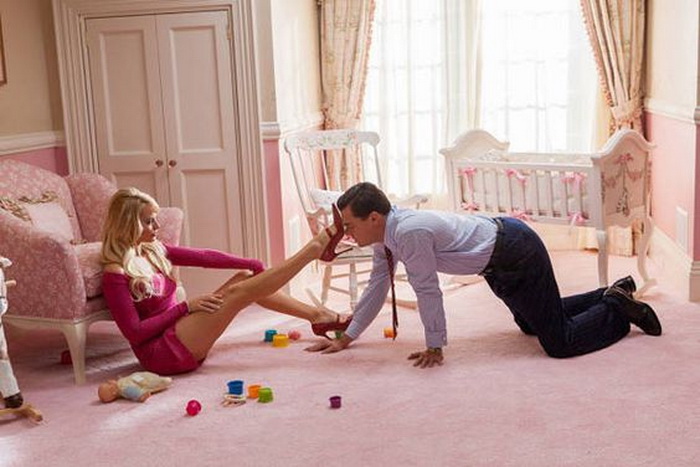 Every Female Dominant applicant must prepare your "Game List". If the applicant does not have a ready-made list, she can choose from the "Common Female Dominant BDSM Game List" below.
The quantity and quality of BDSM games is the first criteria that a sugar daddy / slave uses to select a mistress. The ladies who can play more games will get more opportunities, even if there are prettier ladies available. However, we do not encourage applicants to check games that they cannot actually play. This is a deception to the sugar daddies / slaves, and often they will cancel your visit when they learn the deception or expect you to perform the acts that you agreed to.
This page enables our female dominant applicants to select which types of play they cannot do. Please carefully read the "Comment Female Dominant BDSM Game List" and select any games you cannot do. The system will automatically generate your "Game List", excluding those you have selected, and only showing the ones that you like. When you date Sugar Daddies /Slaves, they are only allowed to the BDSM play that is shown in your list.