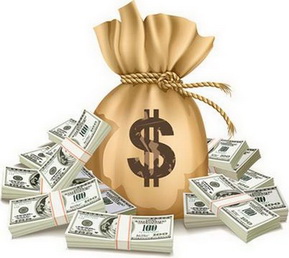 We want to ensure that you receive the best deal, suited to your needs. So ladies want to meet a Sugar Daddy and earn some money quickly, so they set a lower price; others are comfortable waiting so they can get the highest price possible. You can tell Club how much you wish to charge for each type of dating. When a date is arranged, we will collect the money from the Sugar Daddy and send to you after the date.
We are a global club, and use different currencies in different regions to reflect the normal costs in those regions.
The remuneration in Oceania (Australia, New Zealand, etc.) is in Australian dollars.
The remuneration in Europe (UK, France, Germany, Russia, etc.) is in euros.
The remuneration in all other regions (Americas, Asia, Africa, etc.) is in US dollars.
So you just give us a number, like 1000. Then, if the date is in Oceania, it's 1000 Australian dollars. If the date is in Europe, it's 1000 euros. If the date is in North America or Asia, it's 1000 US dollars.
For more details, please refer to: Remuneration
Your Expected Remuneration From Sugar Daddy
Please specify the amount you expect from Sugar Daddies for each type of dating you are willing to offer. There are many types of dating / arrangement, you can choose all or just a few, but multiple choices can increase your chances. If in doubt, please contact the Club for assistance or advice.